Passion, craftsmanship, high-grade ingredients
Located in three crucial points in the city, our RivaReno gelato shops have been the meeting points for foodies and quality lovers for years. In a city which is used to always having the best, RivaReno with its gelato made fresh is a guarantee of professionalism, freshness and courtesy. Be seduced by our original recipes, based on the Italian gelato traditions and on our curiosity for the flavours of the world. Inside our Italian gelato lab, we prepare every day delicious and authentic flavours without additives or preservatives with passion and  endeavour. To give you the best, we don't mind the costs: we select only the best products from Italy and  the world and we use them to create tasty and original combinations, that will amaze even the most demanding palates.
Write Your Own Review
Our schedules
Viale Col di Lana, 8, Milano
Monday - Friday: 10-14
Festivi: 9-13
Via Mercato, 20, Milano
Monday - Friday: 10-14
Festivi: 9-13
Only in Milan!
Slushes and gelatos with original and exotic flavours in a modern gelato chain with counters with carapine gelato containers. That's what makes RivaReno so appreciated in all its shops in Italy and in the world.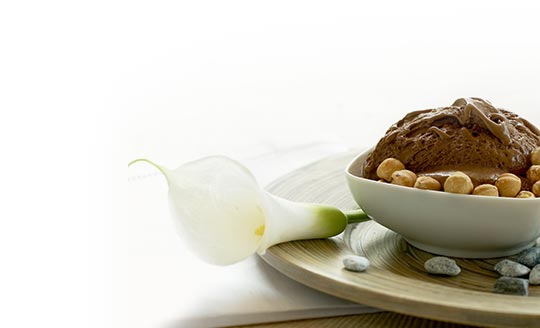 About us...
Spectacular! The best gelato I have ever tried. Creamy, delicate, tasty, really amazing. The Countess flavour is the top of the tops. You can have a seat inside, but if you decide to take it home, the gelato will still be creamy!
Excellent gelato. The gelato is really good, the melted chocolate at the bottom of the cone is special and delicious.
The best in Milan! The title says everything: very good gelato, the best I have ever eaten in Milan. The quality, as well as the prices, is excellent. I deeply recommend it.
d it.